I specialize in working with adults (sorry, no kiddos).  While I generally take on a fairly eclectic therapy style, I am trained in specific highly specialized forms of therapy including Dialectical Behavior Therapy (DBT) and Eye Movement Desensitization and Reprocessing (EMDR).
Areas I have experience treating:
Anxiety and Panic Disorders
Bipolar and Mood Disorders
Relationship issues and Family Conflict
Anger issues (not domestic violence)
*While I have significant experience working with individuals with suicidal and self-harming behaviors, because I am not always available 24/7 at this time, I am unable to accommodate clients who are acutely or actively suicidal or otherwise high-risk and will be happy to provide referrals to a more appropriate provider.

Initial Intake Appointment--$120
Individual and Family Therapy (50-55 minute sessions)--$100
All payments, including copays and deductibles are due at the time services are rendered.  Cash, checks, Visa, Mastercard and Discover are gladly accepts.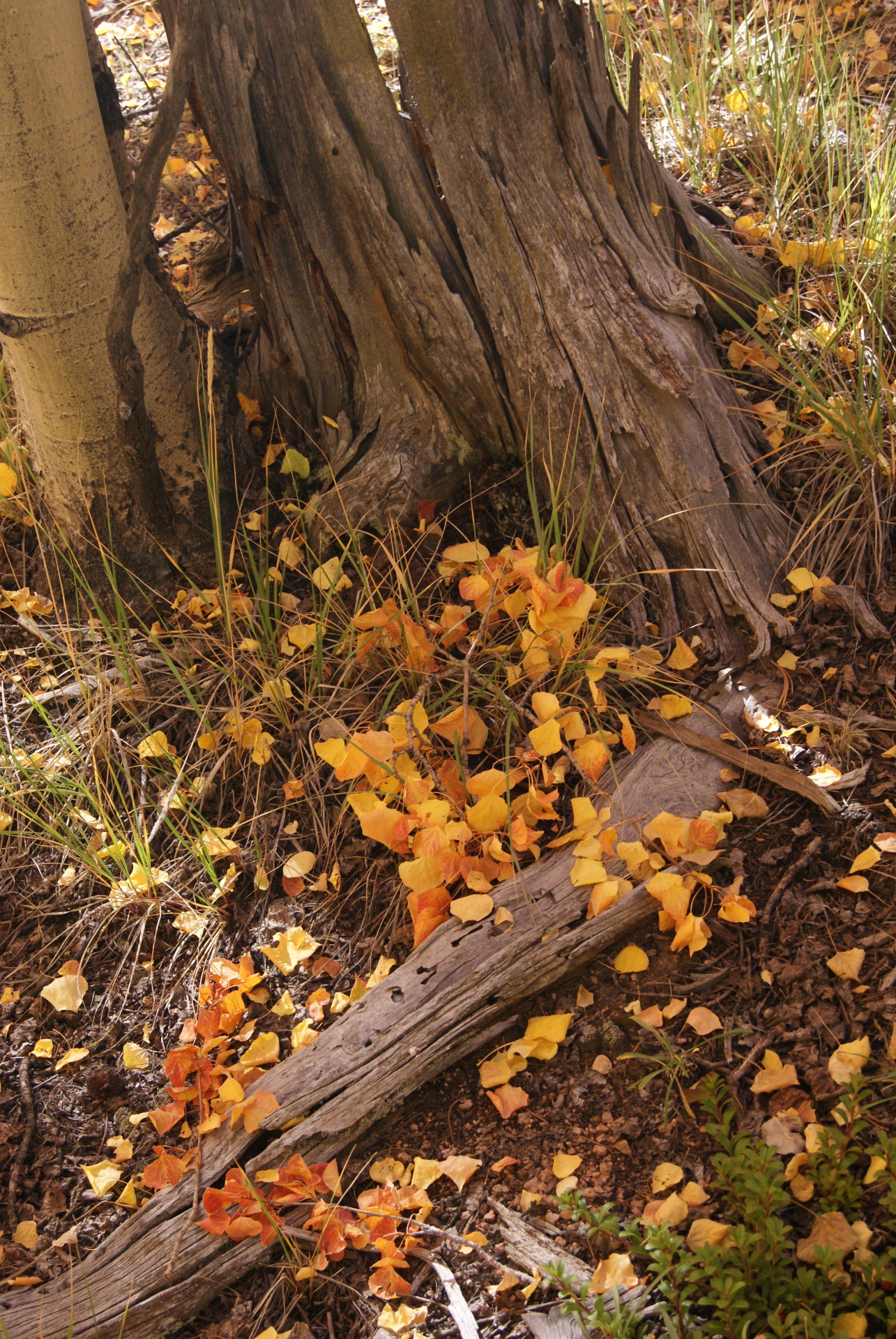 I am currently in network with the following insurance panels:

Blue Cross/Blue Shield

Tricare

Aetna

I am not able to accept Medicaid or Medicare as either primary or secondary insurance.
I have been providing clinical supervision and training for over 10 years and am happy to provide clinical supervision to graduate students, post graduate therapists, and licensed therapists. 


Fees:  $75/hour for individual supervision, $25/hour for group supervision (minimun of 4 clinicians)
I am able to provide specialized training in DBT to clinicians, and offer both a comprehensive training that incorporates the full theorectical, evidence-based model, individula therapy techniques and DBT skills training (approx 50 hours) as well as DBT Skills Training only (approx 12 hours).


Contact me directly to discuss fees and schedule a training.